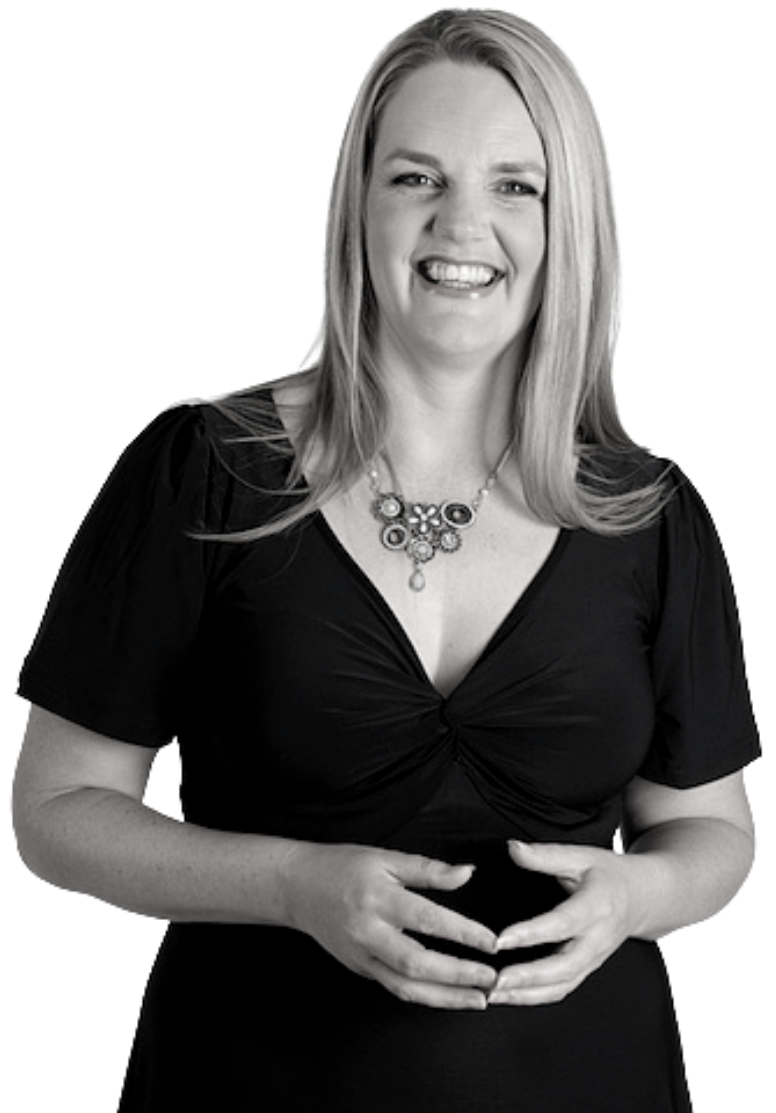 Welcome to the blog

 
The intersection of business performance with systems, automation, marketing and numbers.
10 WAYS TO REDUCE EMAIL OVERWHELM
What was once an exciting announcement…. "you've got mail" now feels like a dreaded curse. Email is here to stay it's not going anywhere. Yes, we now have other communication methods like texting, social media etc but email is what everyone knows.  How on earth do we make it feel like we control it not […]

 CATEGORIES:  PRODUCTIVITY, SYSTEMS
In order to be super productive, it's a good idea to allocate a different focus for different days of the week, such as client days, development days and admin days.   Client days speak for themselves, while development days are spent on marketing, following up with prospects and working on new products and services.  Admin days are […]

CATEGORIES: AUTOMATION, PRODUCTIVITY , SYSTEMS
The word "delegation" rolls off the tongue so easily but can be so difficult for many of us to do. However, one thing remains true, highly successful business people did not get there alone. We humans are limited in our capabilities and only have so much time available to us. We need sleep, food […]
CATEGORIES: PRODUCTIVITY , SYSTEMS
 Being productive in business is one of the key drivers to being more profitable. We would all like to be more efficient with our time, but often it's little things that, when you put them together, can have a dramatic impact on your productivity.   Try these productivity hits:   Focus   Turn off notifications. […]
CATEGORIES: PRODUCTIVITY
GET YOUR FREE MARKETING METRICS CHECKLIST TO
MONITOR DAILY AND KEEP TRACK OF YOUR MARKETING FUNNELS WITHOUT A COMPLEX SPREADSHEET.